J.D. Birla Institute (JDBI) was established in 1962 and has completed more than 50 years in service to higher education. In acknowledgement of its continuous quest for excellence and the exemplary standards it has set and maintained through the decade, in 2010 JDBI was awarded the highest possible grading of "A" by National Assessment and Accreditation Council (NAAC). The Institute is a private unaided College affiliated with Jadavpur University, a world renowned Center of Excellence since 1963.
The late Sushila Devi Birla, wife of eminent industrialist late L. N. Birla established a college for girls in her mother-in-law's name in June 1962. The College was named Smt. Jawahari Devi Birla Institute of Home Science and it filled a much felt gap in the scientific education of young women from Calcutta's conservative families.
Over five decades, the Institute has grown with the needs and demands of the changing times.
A Department of Commerce was added in 1997 and in tune with the shifting zeitgeist; another campus was started in 2002 to house the co-educational Department of Management. At this time, the name of the institution was simplified to J. D. Birla Institute. In the year 2009, four new professionally oriented under-graduate B.Sc courses (Food Science & Nutrition Management; Textile Science, Clothing & Fashion Studies; Interior Designing and Human Development) were introduced apart from two new post-graduate M.Sc courses (Food & Nutrition and Textiles & Clothing) in 2009. M.Com was introduced and the Home Science Programme discontinued in 2013.
Today, the Institute has been ranked high amongst Institutes of higher learning in the country by several rating agencies including India Today, Career 360 and Times Magazine.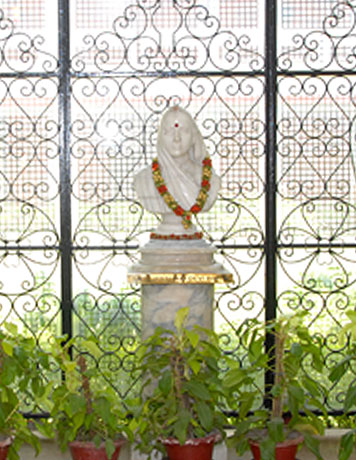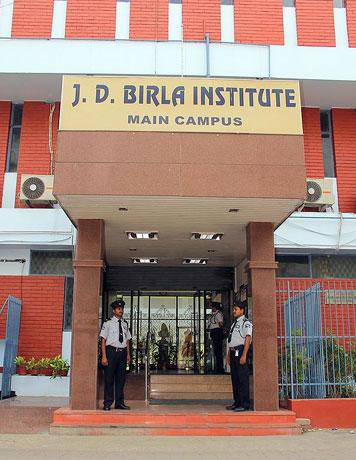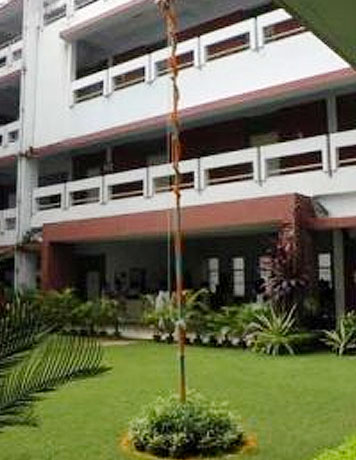 The J. D. Birla Institute Ethos
An educational institution of distinction, J.D. Birla Institute (Departments of Science and Commerce) places high value on providing its students with fulfilling educational experiences in their chosen discipline and achieve their individual goals.
Our Logo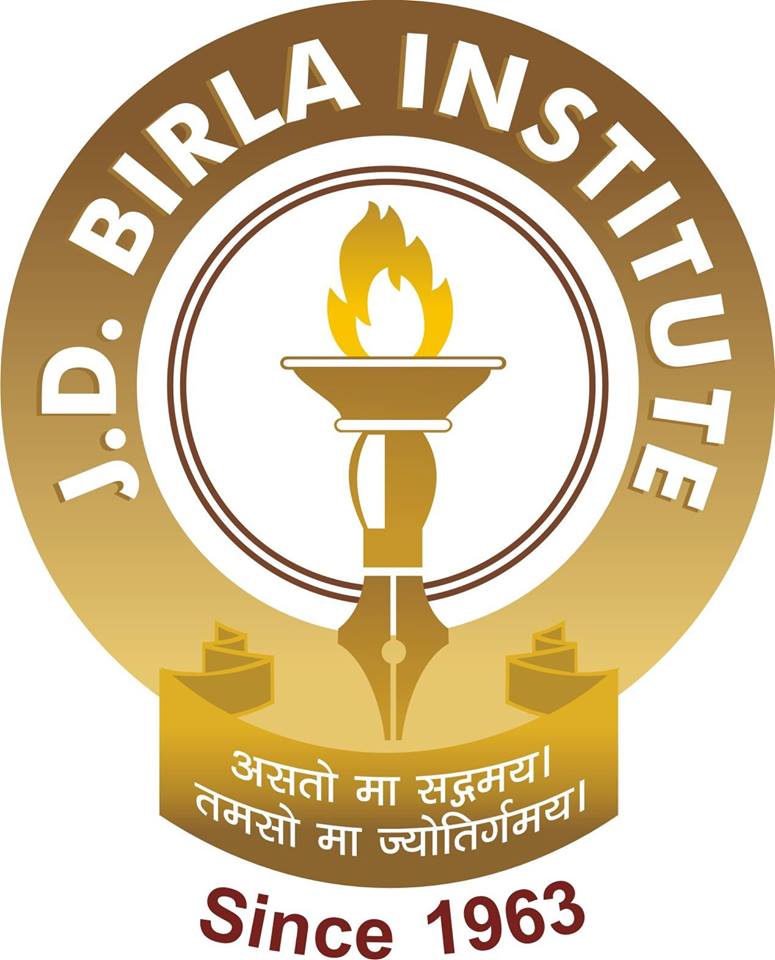 The Institute's logo represents a well-known shloka from the Brihadaranyaka Upanishad (Brihadaranyaka Upanishad – I.iii.28)
Asato ma sadgamaya tamaso ma jyotirgamaya mrtyorma amrtam gamaya
Lead us from all that is untrue and unreal to what is real and true.
Lead us from darkness to light, ignorance to knowledge.
Lead us from death to immortality.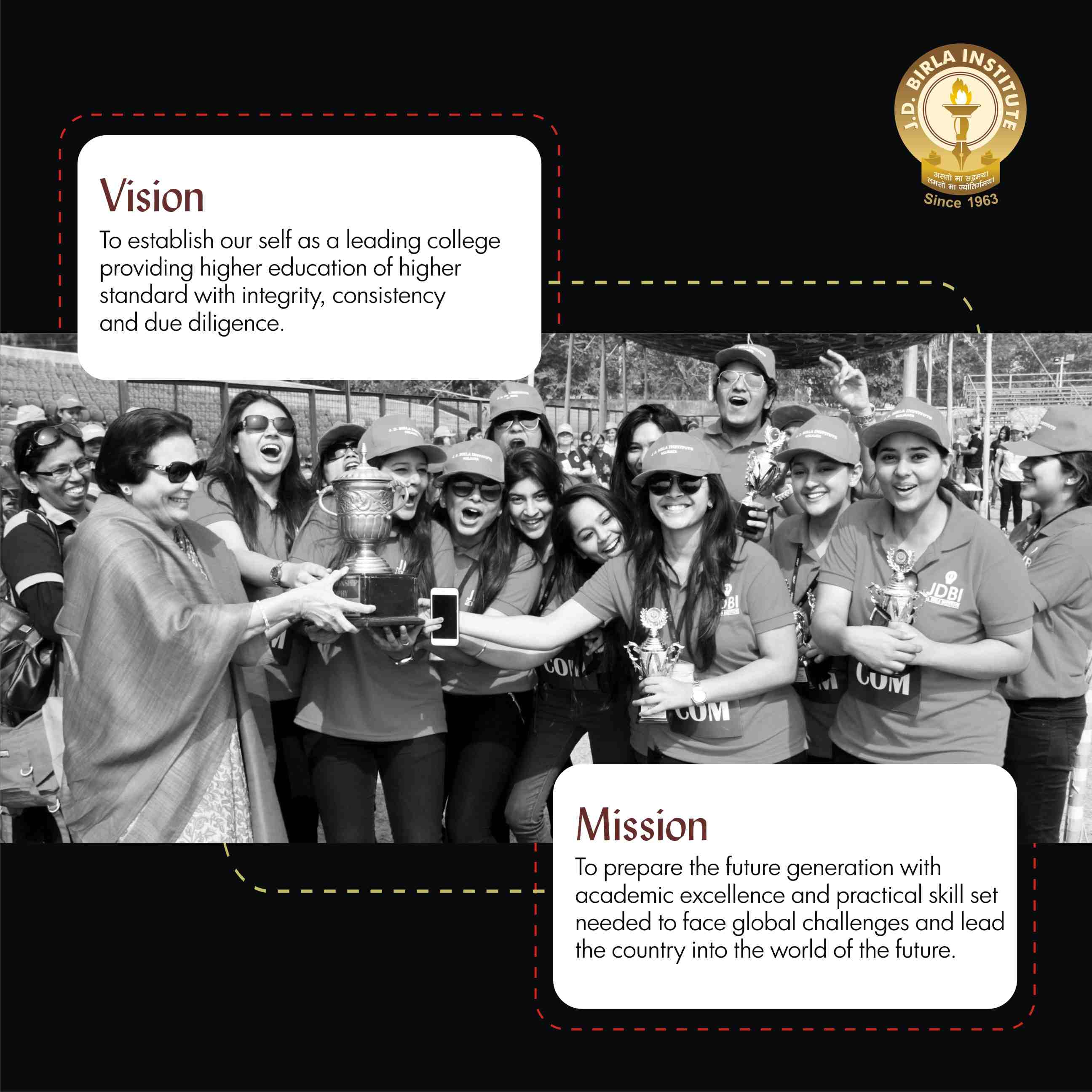 Our Objectives
To acquire knowledge and skills in the pursuit of academic excellence aimed at advancement into higher education, research and extension activities.
To educate within a dynamic system structured towards varied professional and vocational applications for career design and development.
To work proactively towards individual and group goals within an integrated setting of diverse socio-cultural members.
To attain self-reliance through balance of freedom and discipline within the body, mind and spirit.